We may often be physically around but we are neglecting our family members unconsciously.
We may have taken things for granted and forgotten to spend time talking to our loved ones.
It is a fact that many modern families may sit together for a meal but everyone may not be interacting.
Everyone may be using their tablets or mobile phones while having their meal.
Technology has provided advancement but it has also become a hindrance to direct communication with the person that can be just opposite or next to us.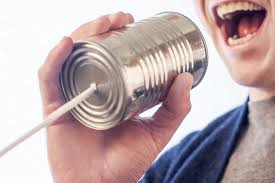 My son can be in his room and he is too lazy to walk over to inform me about his activity so he simply send a whatsapp message.
Below is a short videoclip that shares how modern families may have neglected the importance of family ties.
Our partner
Our partner, husband or wife, is supposed to be our partner for life even when our children grow up and leave us.
Very often, we may have neglected our most immediate and important person in our lives.
We take our partner for granted and we may have compared our partner with someone who seems to be better.
On the appearance, someone else may be better but we may get to find out that there may be flaws that we cannot see until we find out more.
There is really no perfect person in this world. We need to look at our partner's strengths and accept his/her weaknesses.
When we took our wedding vows many years ago, we did exclaim to accept one another as well as for better or for worse.
Appreciate our partner and do not take our partner for granted.
Our parents
Not everyone knows their natural parents.
Not every parent is alive today.
For some of us, who still have parents who are alive, our busy schedule keeps us from spending quality time with our parents.
We are always busy at work and we may have very little free time to rest and have our own leisure.
Can you imagine that one day our parents decide to disappear without warning just like the video?
By then, we may realise our mistakes that we have not noticed the presence of our parents even though they are around us.
Appreciate our parents since they may not be around forever.
Our children
When our children are still young, we need to role model how we should treat the elderly especially our parents if they are still around.
They need to see the filial side of us and this can be a fragment of their memory that gets rooted in them deeply.
We need to show them the importance family ties through our actions.
There is really no point telling our children the importance of family ties especially we are the ones who are not showing it.
Embrace the need for family ties when our children are still young before it is too late to educate them.
Broken family ties can be hard to restore and it can be a repeated cycle from one generation to another generation.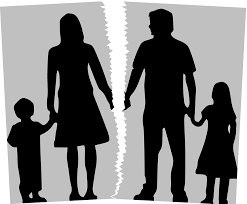 In conclusion
We need to realise the importance of keeping our family ties.
When unexpected challenges in life appear, our family members are the ones who will stay with us.
Below is a short videoclip of how a father supported his son when he could not walk.
We may play different roles in a family. We are children to our parents and we are parents to our children.
We need to value our own roles in life and seek what we can do to make the best out of these roles to secure and pass down the importance of family ties.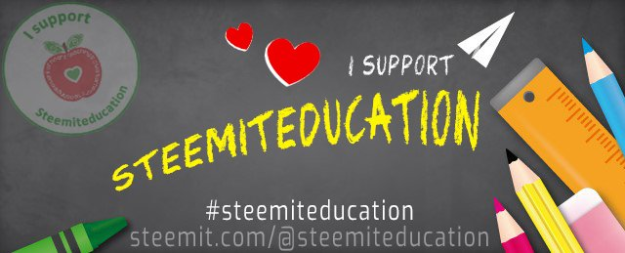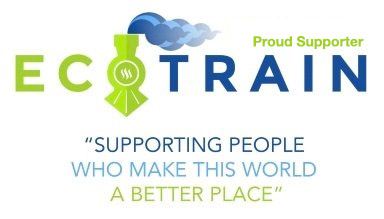 Disclaimer: This is my personal reflection and I am not in any position to instruct anyone what they should do. I am not responsible for any action taken as a result of this post. My post can only be a reference for your further research and growth. By reading this post, you acknowledge and accept that. All images and pictures were taken from google images that are free from copyright under labelled for reuse.